Miss Montana Rainbow Service 2022-2023
    Position is vacant for 2022-2023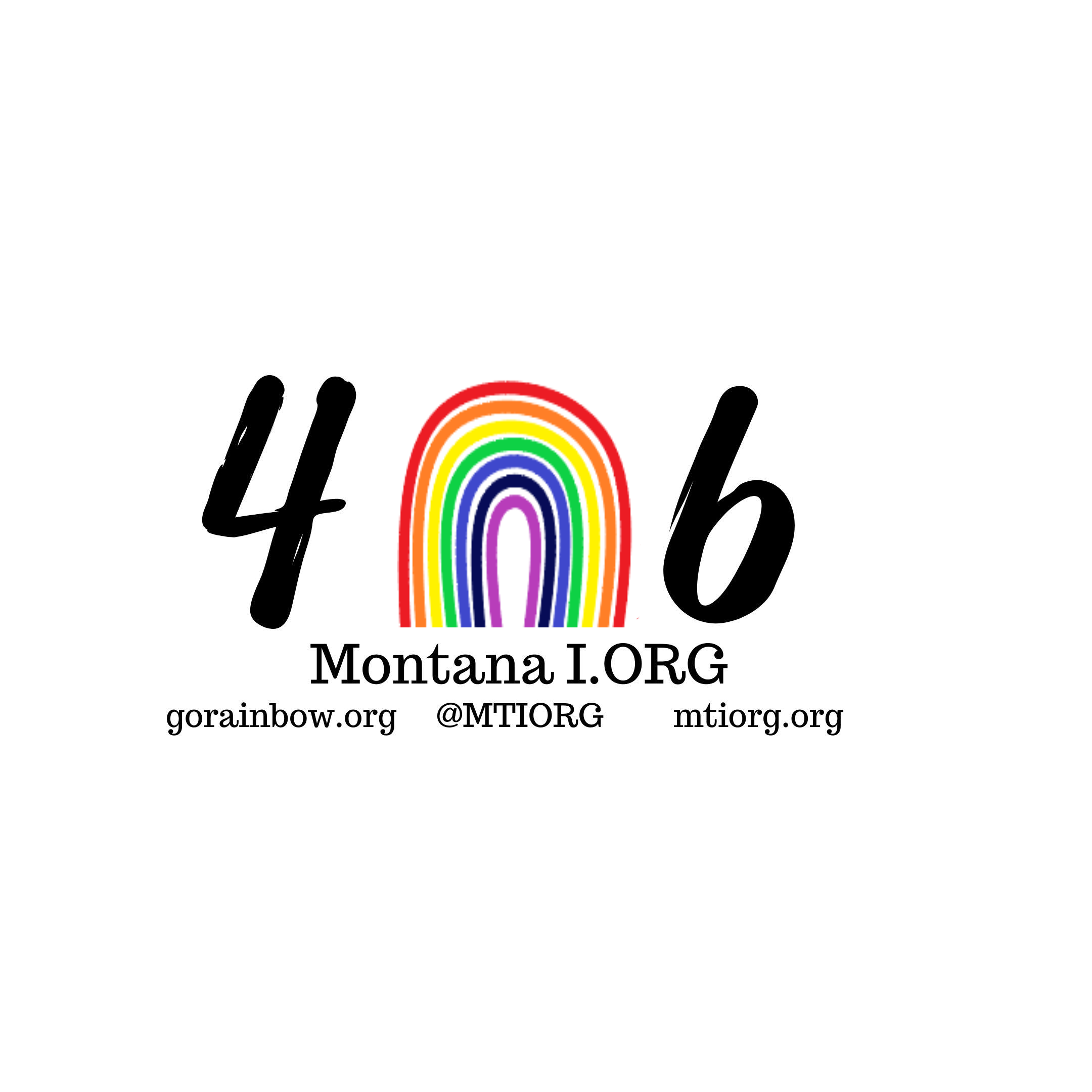 The position of Miss Montana Rainbow Service has been a tradition in Montana Grand Assembly since its inception in 1993 and is  one of Montana Rainbow's most treasured honors.
Miss Montana Rainbow Service is selected by the Grand Executive Committee from recommendations made by the local Assembly Advisory Boards without the nominee's knowledge.   It is an honoree award in Montana Rainbow which emphasizes the true  purpose of Rainbow, that of outstanding Service to others.  This encompasses Service to her Assembly, community, and school.   It  is recommended that nominees be at least age 15 and they must have had a minimum of three years active Rainbow membership. 
The announcement of the award is made at Grand  Assembly and is a surprise to the recipient.  She is given a tiara and sash which she wears throughout her year and passes on to the new Miss Montana Rainbow Service at the next year's Grand Assembly.